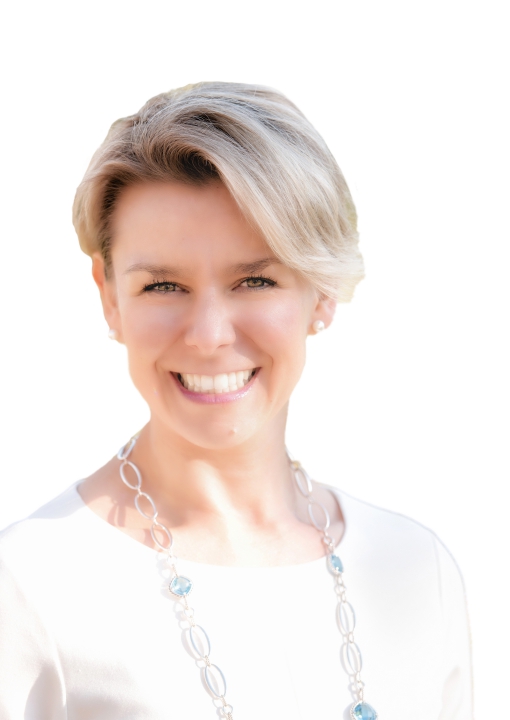 ---
"When it comes to wellness workshops or motivational speeches, the question shouldn't be 'how do I help people become healthier' or 'how do I get people motivated'. The question should be 'how do I help people believe in themselves' because no one will put in the effort if they don't believe they are capable and worthy of the change."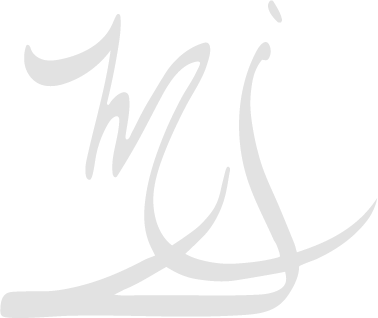 ---
About MJ Shaar
Marie-Josée Shaar is one of the most sought-after experts applying positive psychology to health promotion. She was one of the first 50 people in the world to obtain a Master in Applied Positive Psychology from University of Pennsylvania. She is also certified as a Nutrition and Wellness Consultant, a Personal Trainer and a Wellness Culture Coach. She has spent over 15 years studying, researching, coaching, and designing Applied Positive Psychology-based workshops for wellness professionals and organizations of all kinds. She has worked for prestigious wellness companies, Fortune 500 and 1000 Companies, universities and governmental agencies.
MJ is trained by the National Speakers Association and is one of the most sought-after experts in the wellness industry. Her engaging wellness workshops and presentations have been translated into 4 languages and delivered in 10 countries on 4 continents. Her book Smarts and Stamina: The Busy Person's Guide to Optimal Health and Performance appeared on Amazon's Healthy Living Bestseller list several times in the US and in Canada.
Hiring MJ for your next conference or sending your Wellness Professionals to one of her continuing education workshops is a winning investment for your organization. MJ's engaging manner, effusive spirit, and professional excellence will impress and be a milestone in education for all who attend.
MJ travels from Raleigh, NC.
Where Will I Go Next?
Countries I have visited for speaking engagements:
Canada, USA, Puerto Rico, France, UK, Japan, Belgium, Germany, Australia
States I have visited for speaking engagements:
CA, CO, DC, DE, FL, IL, IN, MA, NC, NJ, NY, PA, SC, UT, VA, VT, WA
---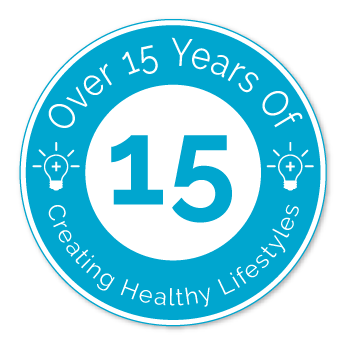 Praise From Other Industry Experts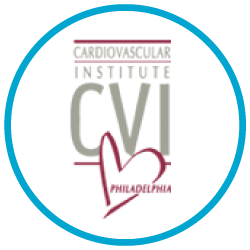 "I have produced more than 400 continuing education conferences and educational programs over the past 20 years – and I have to say MJ is an IDEAL presenter. Her energy and enthusiasm were infectious; her presentation was interactive and fun. If you want a great, engaging presentation for your group, I highly recommend that you consider MJ!"
---
Mark Hartnett
Executive Director, Cardiovascular Institute of Philadelphia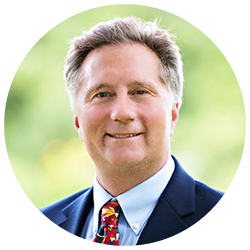 "MJ had great style and grace. She drew our hearts while getting us thinking. I loved it!"
---
Judd Allen, PhD
President, Human Resources Institute
& Editor, American Journal of Health Promotion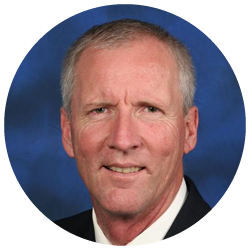 "Congrats again on your terrific presentation and for giving me the chance to bestow my "Fidelity with the Conference Theme" award. You helped me consider how changing our purpose should mean the right mix of awareness, motivation, and skills. I'm overjoyed that you are providing the vital leadership we need to ensconce such principles in our field."
---
Paul Terry, PhD
President and CEO of the Health Enhancement Research Organization (HERO)
& Editor, American Journal of Health Promotion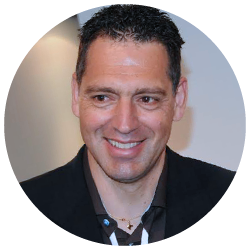 "MJ's presentation was remarkable on many levels... Her delivery and charisma enlivened the exchanges and conversations such that we were all on board. The highly applicable content and how far it can go if invested properly seduced all the participants, myself included. Her kind heart, bright spirit and full dedication to anything she does make her a collaborator like no other."
---
Charles Martin-Krumm, PhD
President of the French Association of Positive Psychology,
Author, Speaker, Professor and Researcher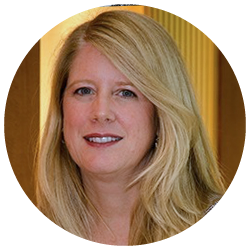 "When both the industry I work in and the company I work for were undergoing significant changes, MJ delivered an enlightening and encouraging workshop to help everyone maintain a healthy and positive approach in both their personal and professional lives. My team and I were very appreciative of her approachable style, expert advice and highly applicable modern tools. From my personal point of view, she's the best!"
---
Grace Crawford
Former VP Clinical Quality Assurance
ICON Clinical Research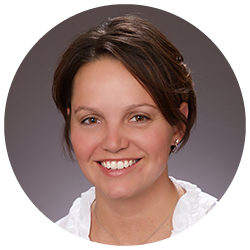 "From the start, MJ was responsive and willing to be flexible on the topics to meet our audiences' needs. She has excellent presentation skills both live and via web. She customized the presentation language to fit that of our specific culture. Our evaluations were very positive and those in attendance gave her very high remarks. We look forward to working with MJ again in the future."
---
Leslie Reid
Wellness Consultant at Park District Risk Management Agency (PDRMA)